Youth Ministry of Saint Giles Presbyterian Church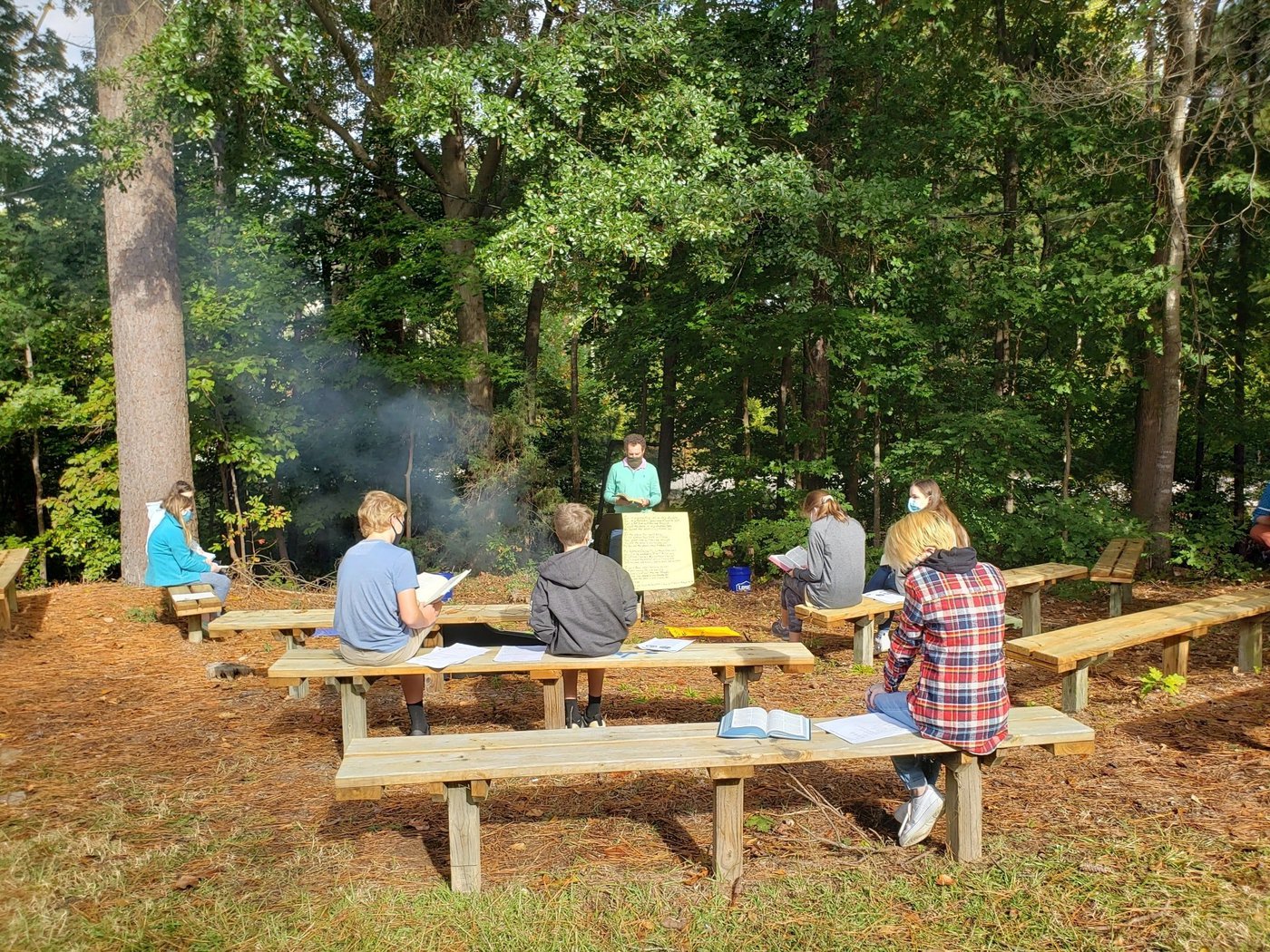 Sunday School
During the school year we will be meeting for Sunday School from 9:15 am-10:15 am. We follow the lectionary calendar.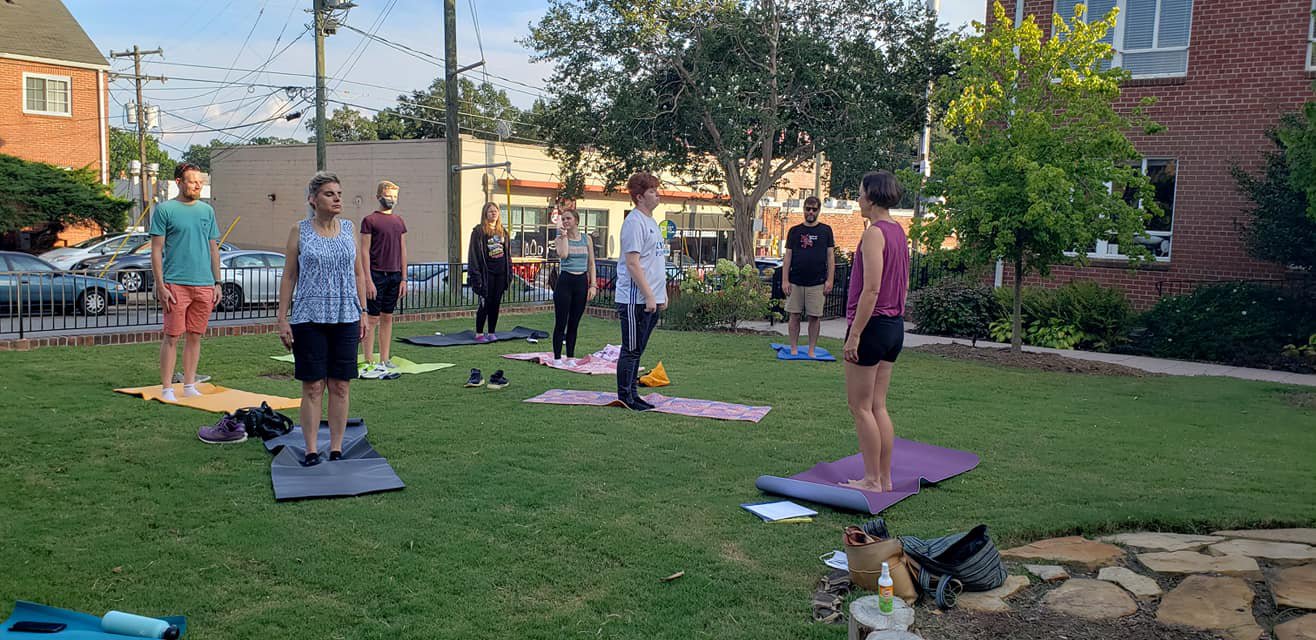 Youth Group
During the school year, we will be meeting for Youth Group about twice a month on Sunday afternoons at 4pm-5:30pm. We will meet for an activity, short devotional, and music. This is a time of fellowship and fun. Masks are optional, wear sneakers, and bring your own water bottle.​ Check the active calendar at the top of the page for details of the coming weeks.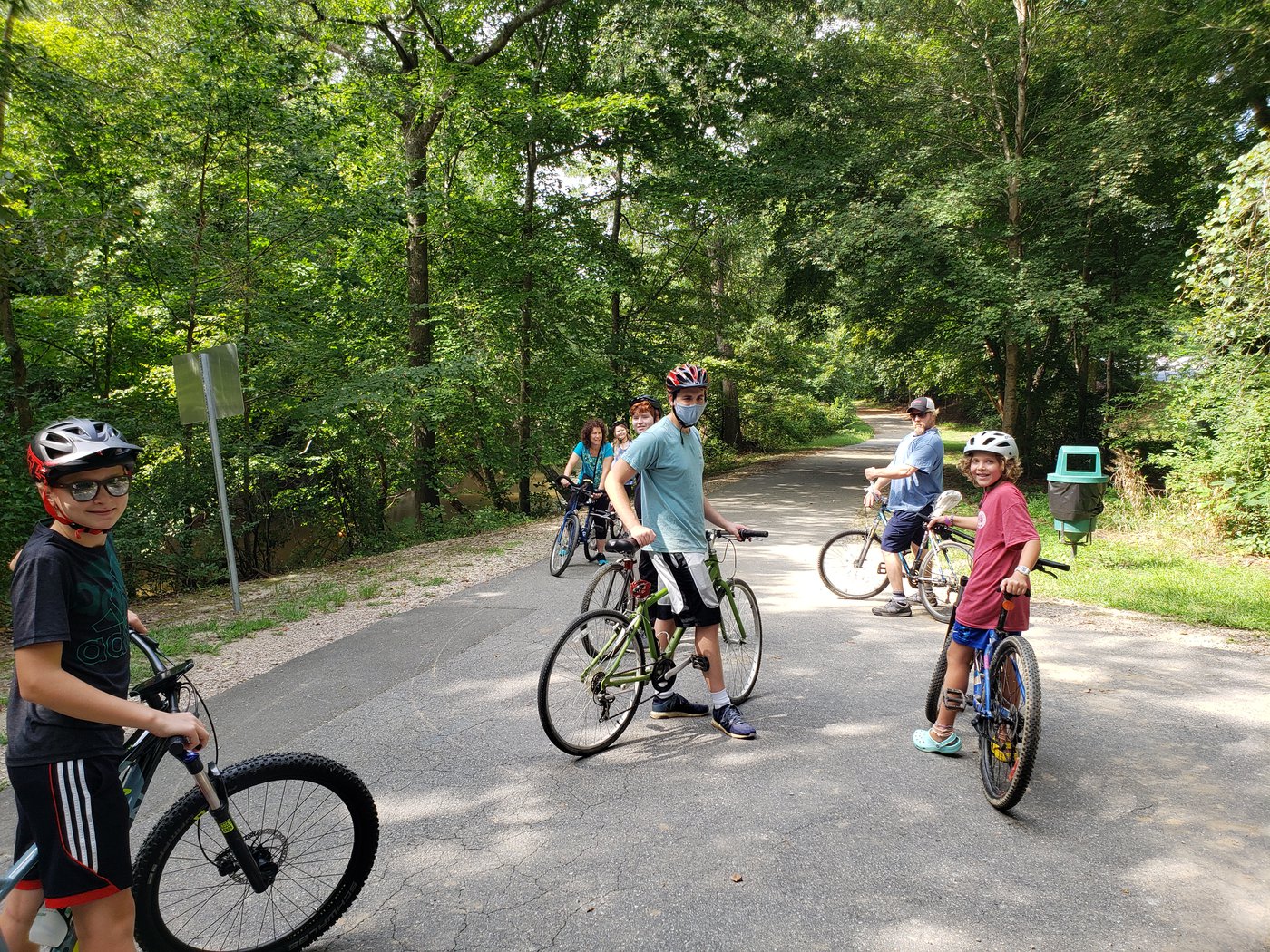 Meet our Youth Program Director
James Brown joined the Saint Giles Family in the summer of 2016, a week before taking a group to Montreat. Before that, he lived with his family in Miami, FL, and was a member of Central Presbyterian Church, where he was an ordained deacon. Later, he was at Riviera Presbyterian Church, where he served as an elder. James has always been active in the community he lives in. James was a member of The Presbytery of New Hope Youth Council from 2017 to 2022. James is a graduate of Florida International University.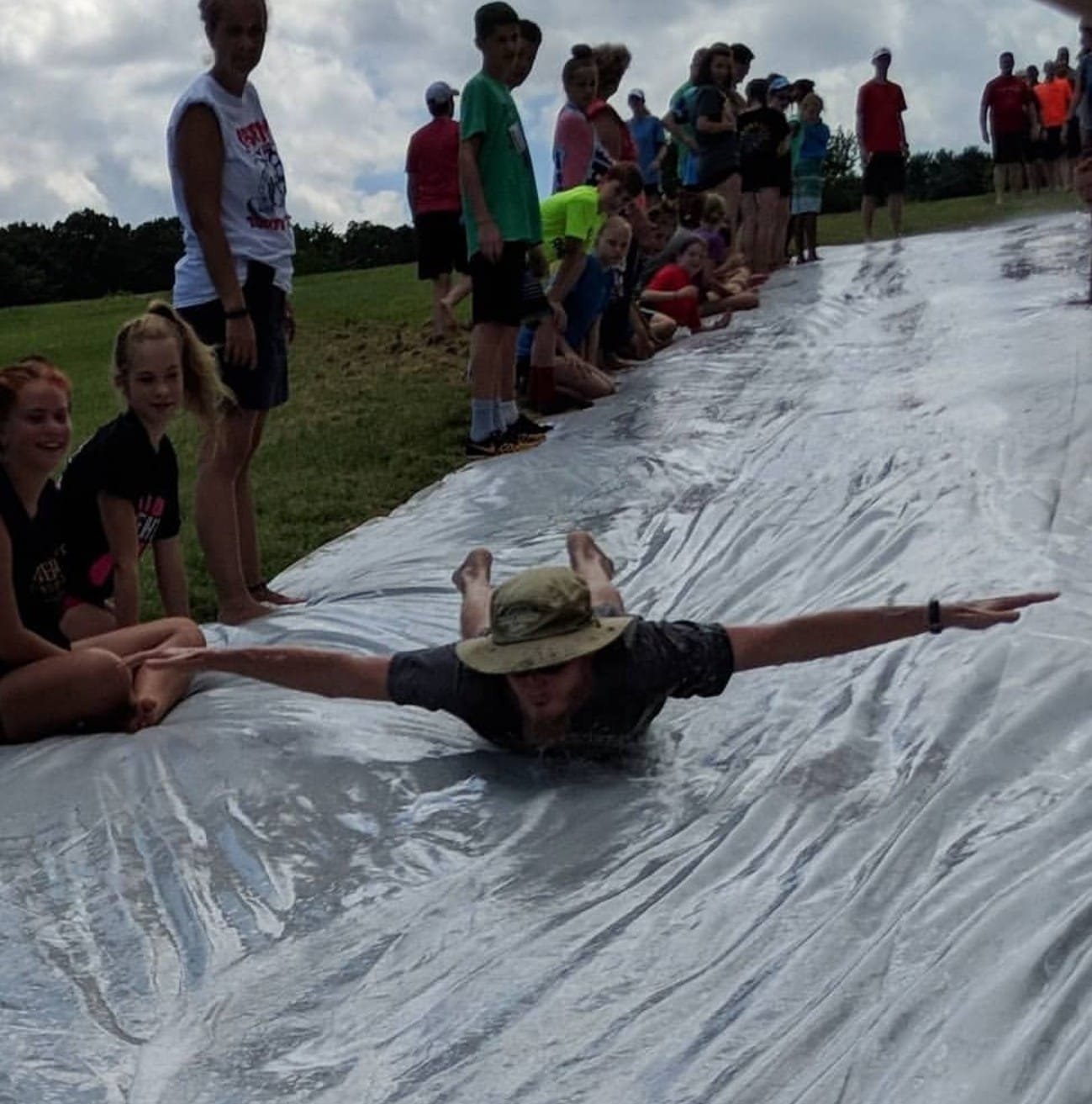 James loves building fellowship and relationships between churches and the larger community. James is passionate about helping young people discover how faith intersects with their busy lives, and how a relationship with God impacts one person and a whole community. He loves singing and playing the guitar and bass guitar.
James has been a full-time stay-at-home-dad for the last 6 years with his two amazing daughters. James is a go-getter and enjoys a challenge, using his creativity to solve problems and bring people together. James enjoys playing sports and being active, among other things.
Stay Connected
To receive a youth email newsletter with all of our upcoming programming, or if you would like to help chaperone or help with our youth, or have any questions email James Brown, our Youth Program Director, at jamesbrown@saintgiles.org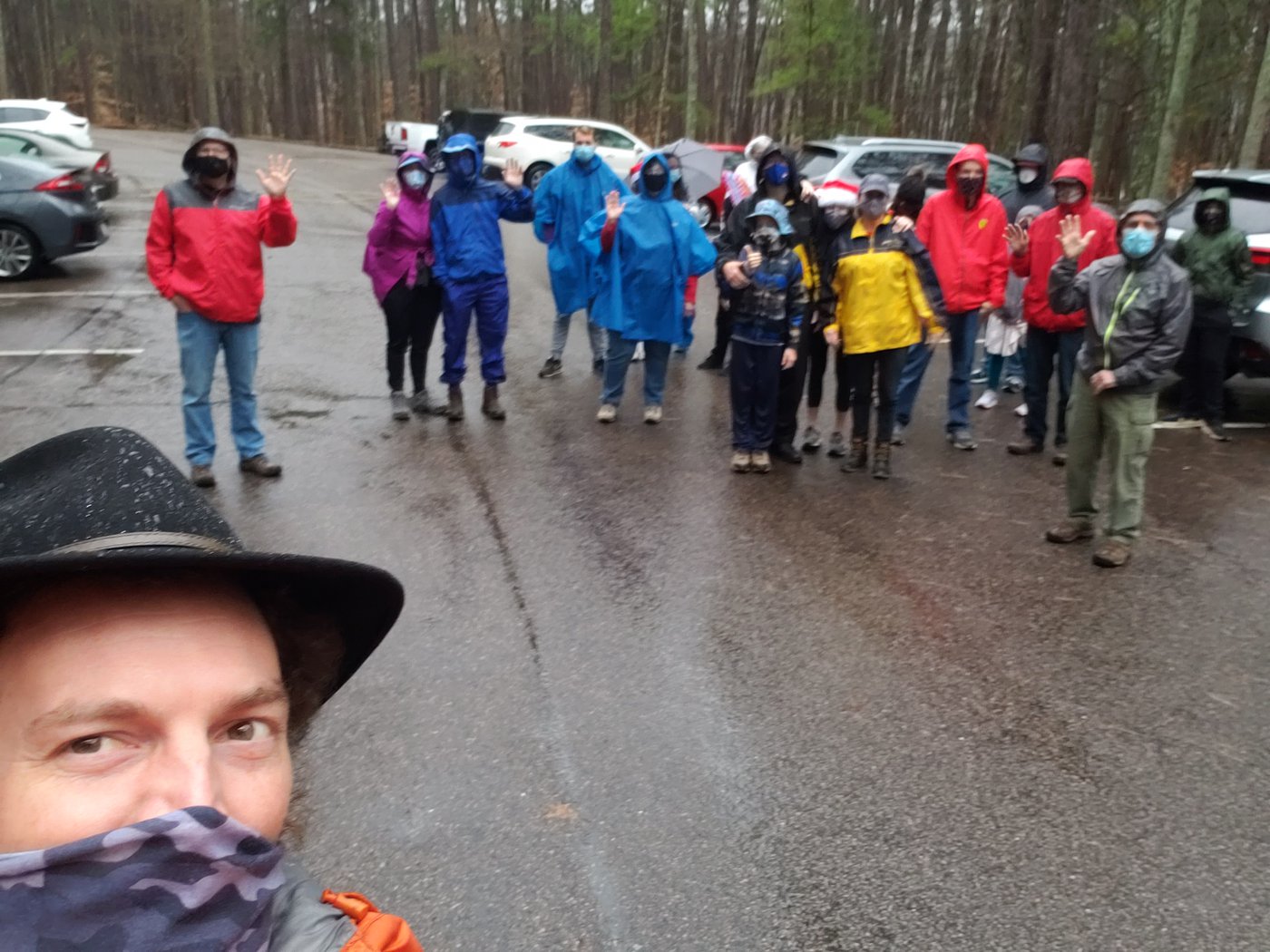 Safe Sanctuary


Saint Giles is a Safe Sanctuary Community. All teachers and volunteers working with youth or children must complete a Safe Sanctuary Form and submit to a background check. You can receive a form by contacting the church office click here.
In order to better serve our church's families, we ask that one of the forms below is filled out and submitted for each child and youth. Please fill them out and submit them to James.
Presbytery of New Hope Youth Council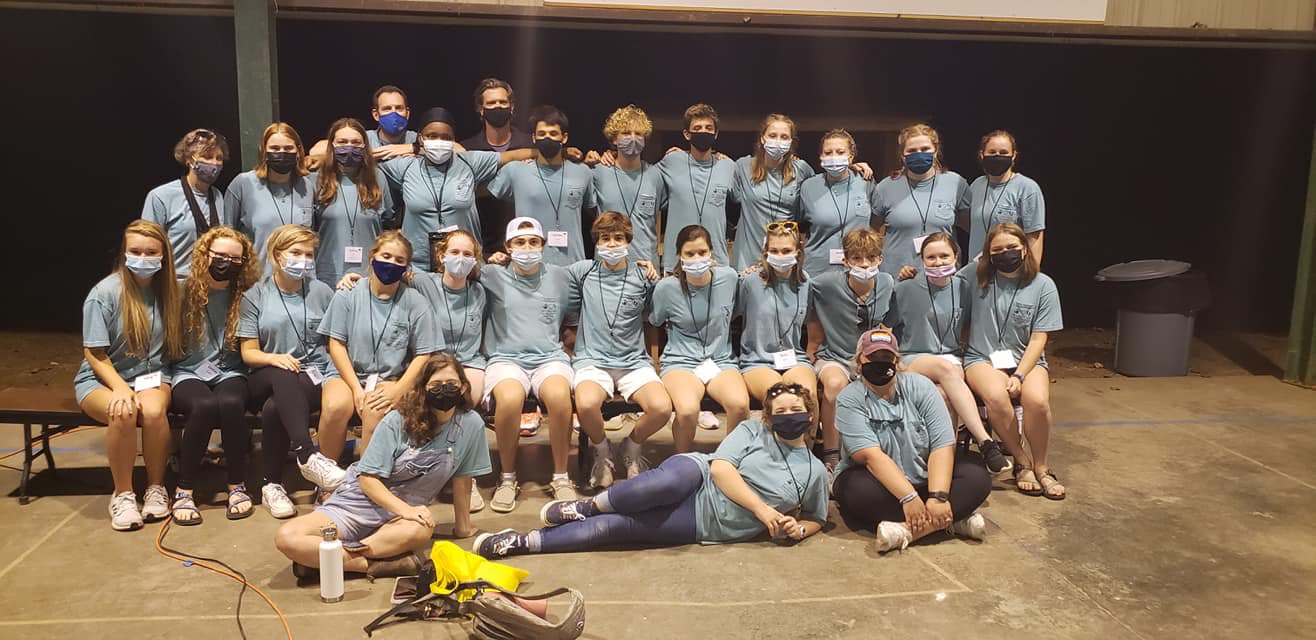 What Is Youth Council?


Youth Council (YC) is a group of youth and adults from churches throughout our Presbytery who are dedicated to serving God through their local churches and through the presbytery of New Hope. The YC attends training and planning sessions to prepare for leading 2 weekend retreats (a fall middle school retreat and a spring high school retreat).
Check out our Youth Council on the Presbytery's website here!!