Children's Ministry
We have enriching, caring programs for all of the children at Saint Giles. Joy Journeys, and Whirl provide opportunities for children to see the love of God and the joy of Christian Community.

JOY JOURNEYS (3 years to 1st grade)
Each week our youngest Sunday School children listen, wonder and respond to the sacred stories and parables from the Bible. They are guided by our story tellers and greeters in these wonderful stories from the Young Children and Worship Curriculum and the Following Jesus Curriculum, both by Sonja Steward and Jerome Berryman.
Each Sunday we will start our morning with music time in preparation for performing for our congregation. We will periodically incorporate Kids 4 Mission Events and crafts in our schedule.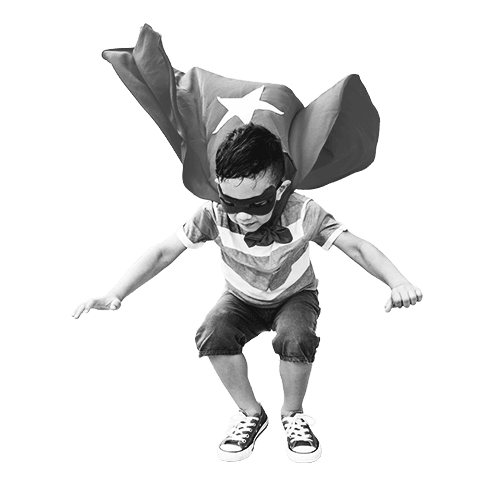 Whirl (Grades 2–5)
Whirl is a lectionary based Sunday School curriculum published by Sparkhouse, a division of Augsburg Fortress. The weekly curriculum includes a short animated video which introduces the scripture lesson and then provides discussion, questioning, writing and games/crafts to reinforce the lesson. If desired, parents can sign up and view the weekly stories.
​
Safe Sanctuary
Saint Giles is a Safe Sanctuary Community. All teachers and volunteers working with youth or children must complete a Safe Sanctuary Form and submit to a background check.
Have additional questions?