Meet our leadership
Say hello to the leadership team at Saint Giles. Have questions or comments for someone in particular? Contact us by clicking our images.
Pastor Jordan B. Davis - Pastor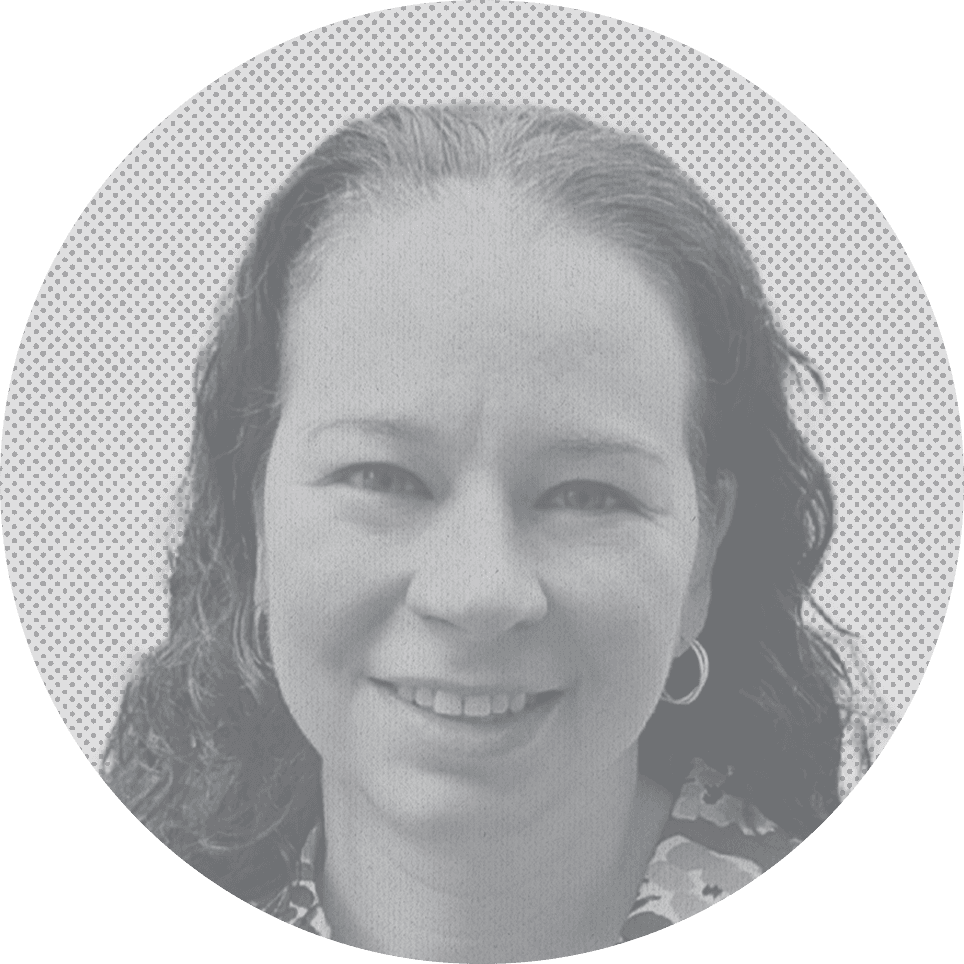 Jordan B. Davis is a proud graduate of Union Presbyterian Seminary where, following graduation, she served as Church Relations Officer for the seminary's $53.1 million capital campaign. This work gave Jordan the opportunity to travel to churches throughout NC and VA, teaching and preaching on behalf of the seminary. She then accepted the Call to serve as the Associate Pastor for Youth and Young Adults at Kirk of Kildaire, Presbyterian (Cary, NC) where she helped to grow a now thriving young adult ministry. Jordan has been on the Montreat Youth Conference planning team, directing worship .
Jordan was born and raised in Raleigh, a third generation graduate of Broughton High School, and is excited to grow those roots even deeper, even though she now lives in Durham and her family has spread out from Wilson, NC to Martinsville, VA. She is married to Marc, an active guitarist with local theatre groups and churches, and Director of the guitar program at Durham School of the Arts, as well as the Assistant Varsity/Head JV soccer coach at DSA. They have been married for 8 years and welcomed their daughter, Farrah, this past January.
Jordan officially started as Pastor of St. Giles in August 2022.
James Brown - Youth Program Director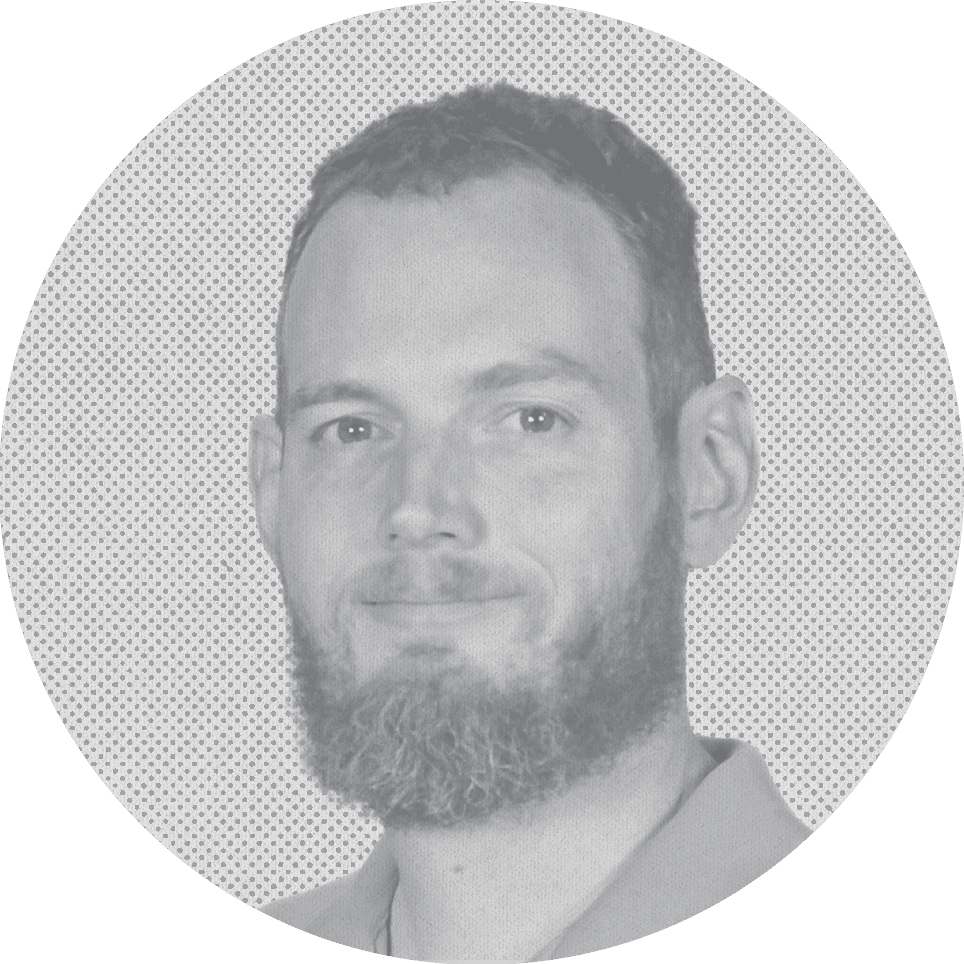 James Brown joined the Saint Giles Family in the summer of 2016, a week before taking a group to Montreat. Before that, he lived with his family in Miami, FL, and was a member at Central Presbyterian Church, where he was an ordained deacon. Later, he was at Riviera Presbyterian Church, where he served as an elder. James has always been active in the community he lives in. He is currently a member of The Presbytery of New Hope Youth Council and serves as the music team leader since 2017. James is a graduate of Florida International University with a Bachelor of Business Administration.
James loves building fellowship and relationships between churches and the larger community. James is passionate about helping young people discover how faith intersects with their busy lives, and how a relationship with God impacts one person and a whole community.
James has been a full-time stay-at-home-dad for the last 5 years with his two amazing daughters. James loves singing and playing the guitar and bass guitar in his spare time. James is a go-getter and enjoys a challenge, using his creativity to solve problems and bring people together. James enjoys playing sports and being active, among other things.

Web Payne - Office Administrator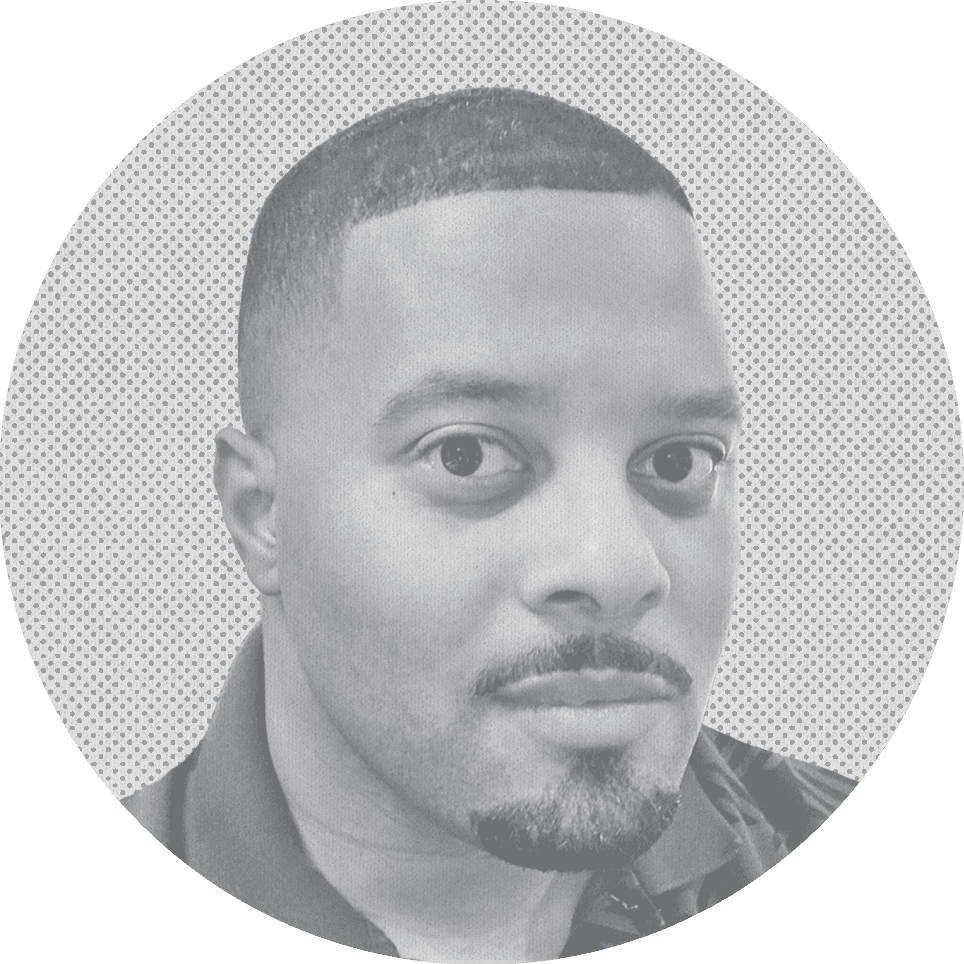 Web Payne is the newest member of the Saint Giles team. He is a Raleigh, NC native who enjoys traveling, mid-century architecture, spending time with his family, and of course technology. He nurtured his love of graphic design and multimedia creativity at the School of Comm. Arts. After college, Web moved to Portland, Oregon for a while and was able to further his creativity by helping local churches and organizations with marketing designs and branding.
Web has been back in the triangle for the past few years where he has worked at both the local and state government levels. His previous full-time job was with a local green energy startup where he served in the role of Marketing Strategist/Designer.
Mona Dowell - Music Leader/Accompanist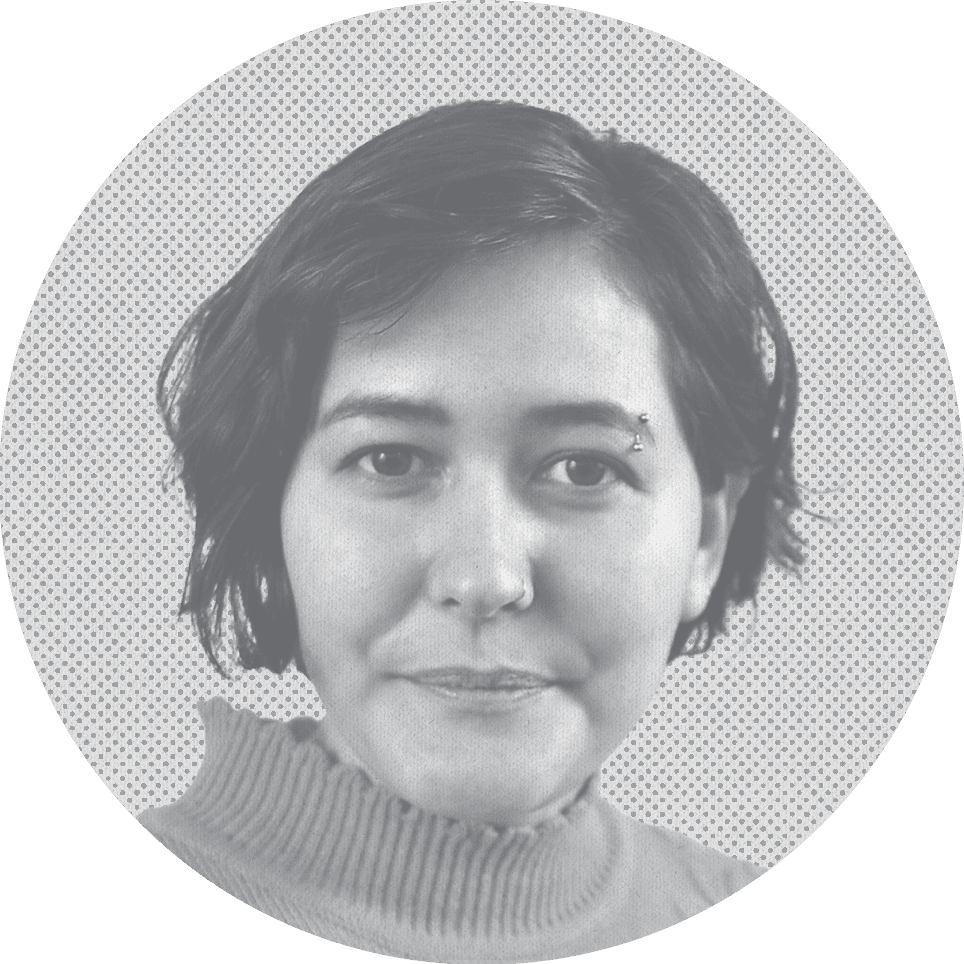 Mona Dowell was born and raised in the Philippines as a missionary kid. Growing up in a multicultural and interfaith context, she learned the value of difference as strength and the Christian imperative to respect all people as sacred.
Mona draws her worship style from a wide interpretation of the word "folk". She is particularly interested in how congregations can engage and hopefully embrace different styles most especially from the diverse variety of American sacred music. This means cultivating a vision of worship that places differing musical styles in conversation and not competition.
She holds a Masters in Divinity from Duke Divinity School and has completed a Residency at UNC Hospitals as the Neurosciences Chaplain. Mona hopes to cultivate an inclusive and accessible style of worship that encourages congregants to get involved as they can whether through song suggestions, singing, working on instrumentation, or collaborating on the overall vision of what sacred music can be at in the unique space of Saint Giles.
Jim Hodge - Pastor Emeritus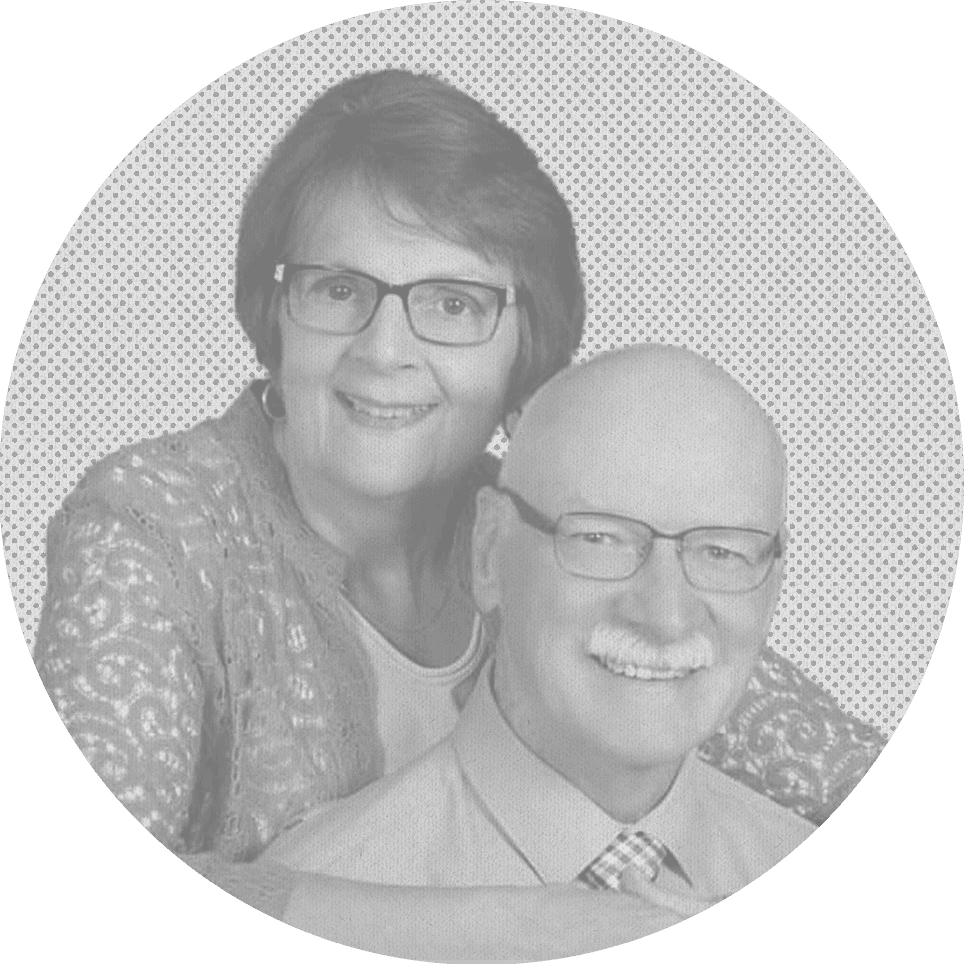 Jim Hodge served Saint Giles from August 1998, until his retirement at the end of April 2012. He graduated from The Louisville Presbyterian Theological Seminary and was ordained in June 1972. He and his wife, Carol, served churches in Winter Haven, Florida, Elba, New York, and Bel Air, Maryland prior to coming to Raleigh. Carol and Jim have three grown sons, Greg, Phill, and Andy, and two grandchildren, Max and Violet. Upon his retirement, the congregation conferred the status of Pastor Emeritus on Jim. He continues to do a little preaching in retirement and can be seen, from time to time, enjoying his motorcycle or heading off in his camper.